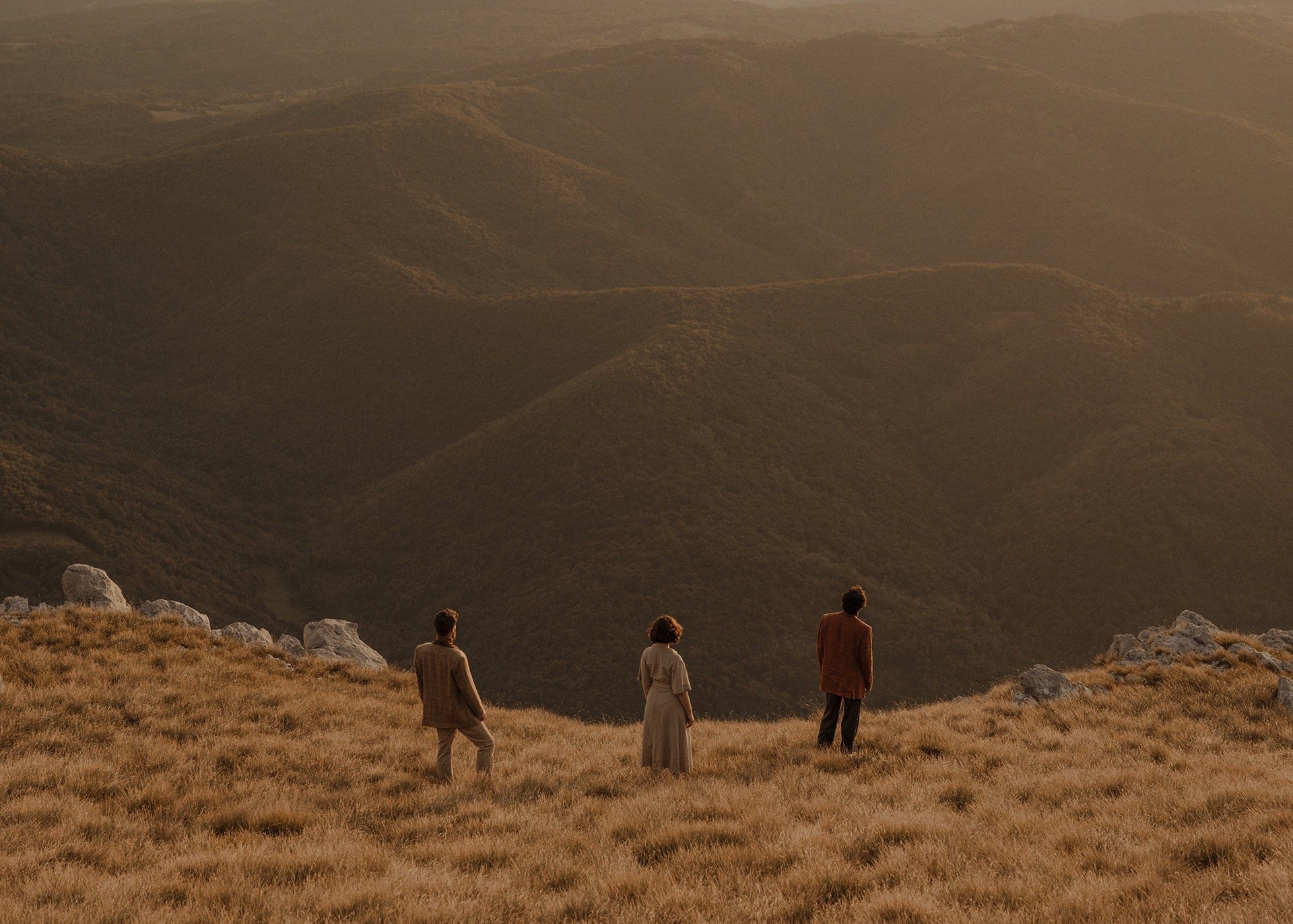 Welcome to a musical journey of birds, gently sailing into the unknown.
Our first debut album Gently sailing is out now!

You can listen to it on the streaming platform of your choice. Check it out bellow!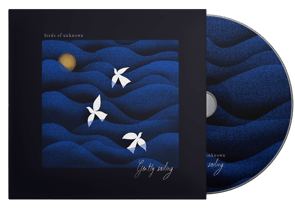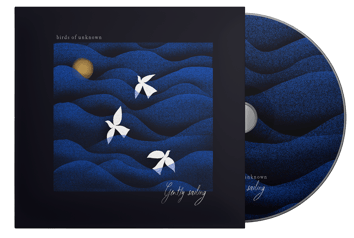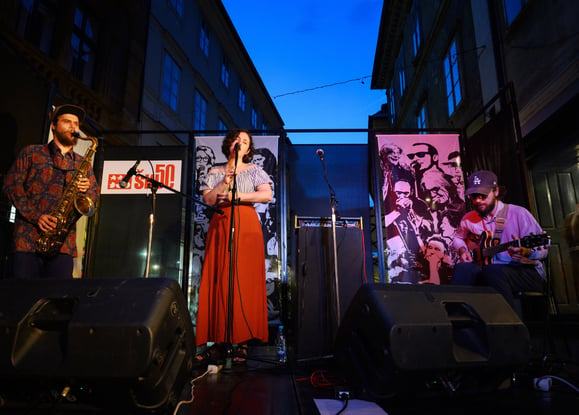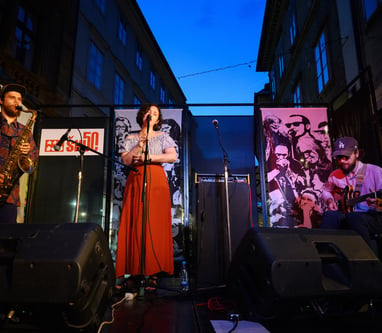 Maribor, SLO
LENT festival
Music video for Flying lady!
Amazing artist Clara Philippzig created this beautiful visual art for our single Flying Lady!