Overture - Lège wins 3rd place in compositon competition
Opening track Overture - Lège (by Tilen Beigot) from our debut album Gently sailing has won 3rd place in Jazzon jazz composition competition.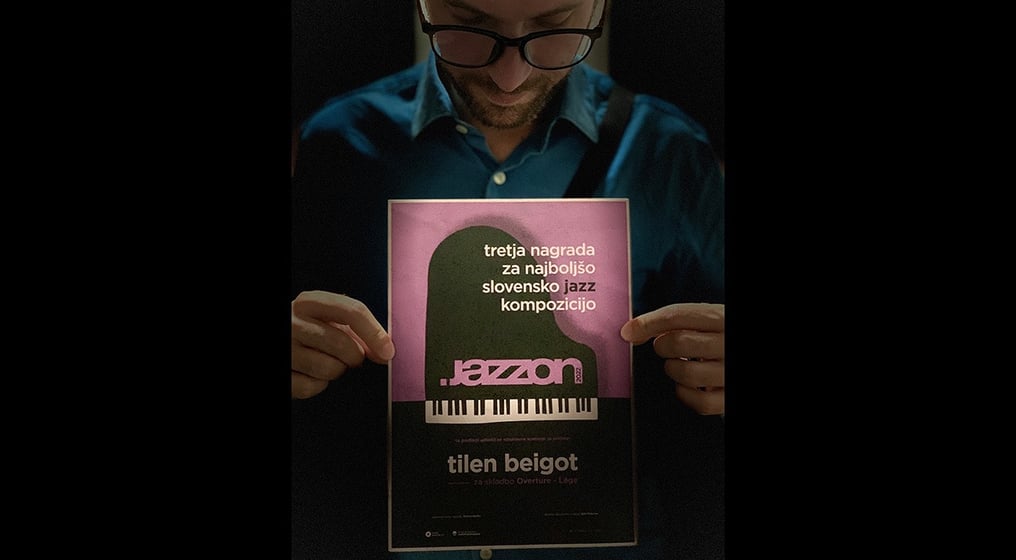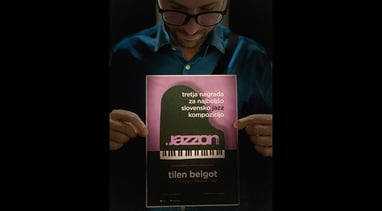 Jazzon is a Slovenian jazz composition competition that has been supporting young composers since 2003. It is organisied by and a part of a larger, workshop based festival Jazzinty in Novo mesto. It has since awarded 13 composers which are now leading the Slovenian jazz scene.
This year's comity were:
Ana Čop and Domen Bohte, musician and representatives of Jazzinty production

Bogdan Benigar, music director at Cankarjev dom and director of Jazz festival Ljubljana

Marko Črnčec, pianist and composer

Lozje Krajnčan, composer, aranger and conductor of Slovenian national Big Band RTV

Jaka Pucihar, pianist and professor at University of music Ljubljana
This years winners:
1st place: I'll Wait - Veronika Kumar

2nd place: Try Again - Gal Golob

3rd place: Overture - Tilen Beigot
Overture - Lège (A word or two from Tilen)
"The concept for the composition had emerged when we were talking about the order of the tracks on the album. We realised we needed an opening track. Something which would draw in the listener and set the vibe. Hence the tittle overture.
It sets of with a sax - synth-guitar intro with spoken word from Patricija. It moves on to present a melody, goes true a percusive part and ends with an awesome solo from Tibor. Voila, overture!

I'm really honored and thankful to be a part of a long tradition of Jazzinty and Jazzon. The official ceremony was amazing because it was in the middle of the festival, so there was some next level music and awesome hangs! I really am grateful!
And thanks to Patricija for convincing me to apply for the competition!"
Tilen

To conclude ...
We cannot wait to share this composition with you as well as the whole album!
You can read more about the competition here and be sure to follow up Jazzitny on Facebook - it is pure awesomeness!